Žal se je Zaživ Vegan umaknil in zaprl Public Bar Zaživ Vegan na Bledu s 1.1.2017.
We have closed and moved from Public Bar Zaživ Vegan since 1.1.2017.  You can get our origninal products in Zaživ Vegan Bistro Ljubljana.  We will be reopening in Zaživ Vegan Bar Bled soon in 2017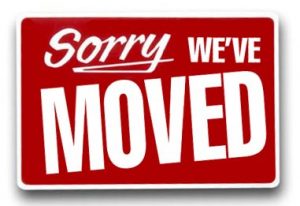 Public Bar Zaživ Vegan na Bledu je naša nova pridobitev od 1.6.2017 ja malo bolj prostoren dnevni bistro in nočni bar z DJ glasbo.  Nudimo vam še bolj široko izbiro veganskih dobrot kot v Zaživ Vegan Bar.  Tako lahko izbirate med Burgerji, Wrapi (zavitki), Solatami, Polentina pizzo, krompirjevo pito, raznimi veganskimi in presnimi torticami, vegansko kremšnito in prekmursko vegansko gibanico.
Vegani ali ne, uživali boste v prijetnem ambijentu in odlični hrani.